BTL™ geomembranes are available in a range of thicknesses and with various coatings, making them an ideal choice in different situations. From simple garden usage, to larger agricultural or industrial application, you'll find a sound solution among BTL™ geomembranes.
BTL™ geomembranes are comprised of two product families: geomembranes marked with "N" are for shorter term applications with shorter warranty periods (1-10 years), while liners marked with "A" serve long term applications with long warranty periods (over 10 years).
Additionally uniquely manufactured and formulated liners are available in the product range, designed to provide solutions for special applications.
Sound solution
BTL™ geomembranes are sound solutions from recreational to agricultural, industrial or mining applications. For more information, please contact us.
Long term application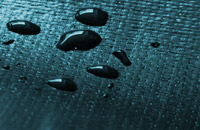 BTL™-24A
BTL™-24A geomembrane is a remarkably strong and long life liner. Extremely light alternative to numerous, commonly used liner material in industrial water containment.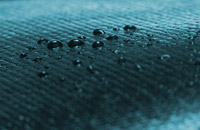 BTL™-24A 2X
A double scrim version of BTL™-24A. Longer lifetime, longer warranty and higher puncture resistance.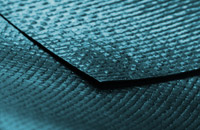 BTL™-30A
BTL™-30A is another step higher in terms of strength over BTL™-24A. An excellent replacement of numerous commonly used geomembranes.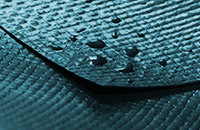 BTL™-30A Film
Outstanding toughness thanks to the laminated LDPE/LLDPE film layer on one side. Perfect to be used for reservoirs at hydraulic fracturing (FRAC) sites.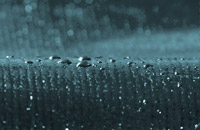 BTL™-40A
Stronger, than you might think! Two scrims between special coatings, extremely high material strength.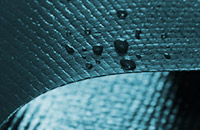 BTL™-45A
The mothership of BTL™ geomembranes. The king of strength and lifetime thanks to the double scrim and unique coatings.
Short term application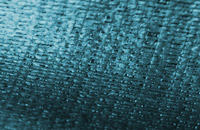 BTL™-12N
The lightest liner in the product range. Mainly for light to medium duty applications. Great choice for secondary purposes as well, for example covering hay, replacing tarps.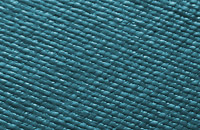 BTL™-16N
The stronger alternative to BTL™-12N. As it's very light, it's perfect for secondary applications too (covering, tarp).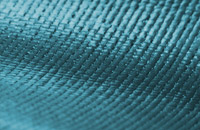 BTL™-20N
BTL™-20N is a strong and tough geomembrane. For medium duty applications, primarily for short term.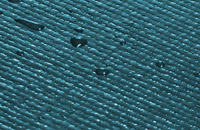 BTL™-24N
BTL™-24N is a solid choice if high material strength is needed, but the application is not long term.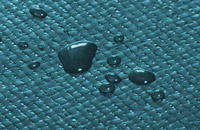 BTL™-24N Geo
The unique feature of BTL™-24N Geo is the laminated geotextile layer on one side, which acts as an anti-slip surface.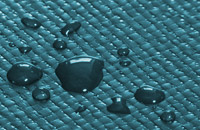 BTL™-30N
BTL™-30N performs great in demanding tasks, primarily for short term applications.